KamalDin is a company located in Sweden aims to provide its customers and clients with the highest quality of Electric Vehicles that meets their needs and expectations. One of the company's policies is to participate in local and international fairs and to be a partner with EV producers.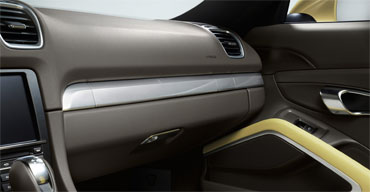 An electric vehicle (EV), also referred to as an electric drive vehicle, is a vehicle which uses one or more electric motors for propulsion. Depending on the type of vehicle, motion may be provided by wheels or propellers driven by rotary motors, or in the case of tracked vehicles, by linear motors. Electric vehicles can include electric cars, electric trains, electric trucks, electric lorries, electric airplanes, electric boats, electric motorcycles and scooters, and electric spacecraft.
No Emissions: Electric cars are 100 percent eco-friendly as they run on electrically powered engines. It does not emit toxic gases or smoke in the environment as it runs on clean energy source
Cost Effective: Earlier, owing an electric car would cost a bomb. But with more technological advancements, both cost and maintenance have gone down. The mass production of batteries and available tax incentives have further brought down the cost, thus, making it much more cost effective.
Low Maintenance: Electric cars runs on electrically powered engines and hence there is no need to lubricate the engines. Therefore, the maintenance cost of these cars has come down.
Reduced Noise Pollution: Electric cars put curb on noise pollution as they are much quieter. Electric motors are capable of providing smooth drive with higher acceleration over longer distances.